On the afternoon of March 24, US CoinDesk editor Nikhilesh De received an email from Amazon's official account asking him to complete the NFT purchase and confirm the gallery.
The email was sent after the automatic update of Amazon Prime Video. De did not purchase NFTs from Amazon and did not know in advance that Amazon would handle NFTs.
The email provides fresh hints about Amazon's Web3 plans, showing where galleries and more will be deployed on Amazon.
Rumors of Amazon launching an NFT marketplace have been circulating for several weeks. Amazon has yet to comment publicly.
Crypto asset news site Blockworks reported on Amazon's entry into NFTs in January, citing an anonymous source. Amazon said it will set up a new company to focus on "Blockchain-based games and related NFT applications."
Earlier this month, crypto site The Big Whale reported that Amazon's NFT service will launch on April 24th. According to the article, the name will be "Amazon Digital Marketplace".
link doesn't work
In January, Amazon Web Services (AWS) announced a partnership with Ava Labs to promote the adoption of blockchain technology by businesses, government agencies, and others. But no mention was made of plans for NFTs or NFT Marketplaces.
According to an email sent to De, the NFT was deposited in a gallery set up on Amazon's official website. However, the link in the email doesn't seem to work yet.
The email also mentions resale, stating that NFTs are not eligible for resale until unlocked. It also says that you must "register as a reseller" before listing NFTs. But the link to the resale page wasn't working either.
De was unable to access the NFT. Both this email and the Prime Video update confirmation email arrived at the same time, but I'm not sure if the NFT is related to the update confirmation.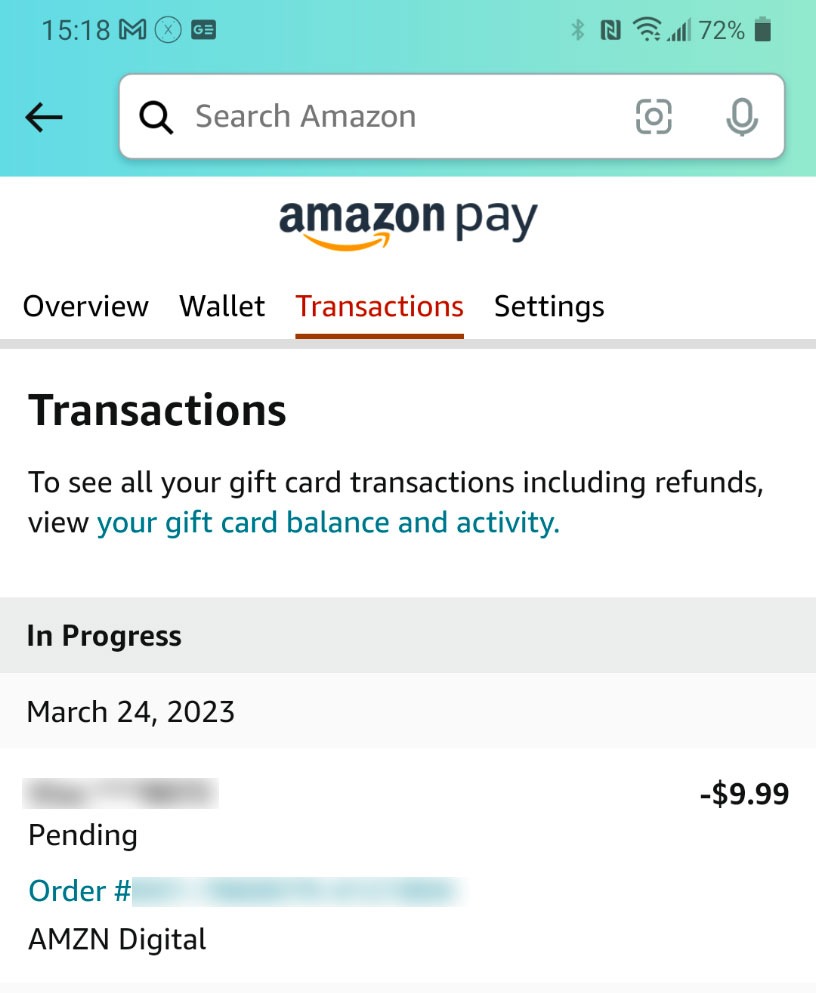 Amazon did not respond to a request for comment as of this writing.
Amazon's entry into NFTs could be a big step towards the adoption of Web3 for the company's millions of users. CEO Andy Jassey has shown an open stance on blockchain technology, predicting that NFTs will "continue to grow very significantly" in April 2022, and that cryptocurrency adoption "may be possible in the future." I can't," he said.
|Translation: coindesk JAPAN
|Editing: Takayuki Masuda
|Image: Shutterstock
| Original: Amazon's NFT Plans Teased in a Receipt Mailed Friday Afternoon