'Unsellable' instantly liquidates unsold NFTs with no sale value, giving NFT investors an easy way to lock in losses – a digest of this week's top stories increase.
It is a well-known fact that wash trading (a type of market manipulation in which buyers and sellers of transactions are the same, or buyers and sellers collude) continues to plague the NFT market. And a recent report from Dune Analytics makes the problem even worse.
Wash trades will account for more than half (58%) of NFT trading volume on the Ethereum blockchain in 2022, according to an analysis published on Dec. 16 by anonymous researcher hildobby. January was the most frequent, accounting for more than 80% of trading volume.
Cryptocurrency exchange OKX has released its second Proof of Reserve, showing that the exchange has enough assets to support customer withdrawals.
According to the proof of reserve published on December 22nd, OKX has 113,754 Bitcoins (BTC) in wallets as of December 20th, against a user balance of 112,192 Bitcoins (BTC). It is shown that
Miners across the country were powered down over the weekend after a brutal winter storm hit North America.
Bitcoin (BTC) mining hashrate, which indicates computing power on the blockchain, dropped by about 100 exahash/second (EH/s) between December 21st and 24th, about 40%, to 156EH/s. s, data from BTC.com shows. After that, it returned to about 250 EH/s on December 25th.
Ian McGinley, Partner at Law Firm Akin Group, Appears on CoinDesk TV Dec. 27 to Plead Guilty to Former Alameda Research CEO Caroline Ellison and FTX Co-Founder Gary Wang said it was a "game changer" for the trial against former FTX CEO Sam Bankman-Fried, who is currently facing multiple criminal charges.
"Now, two insiders, who were probably with him at all the key moments at issue in this case, are saying, 'We are in collusion with another person, probably Sam Bankman-Fried. did something wrong on purpose."
The U.S. Department of Justice has launched an investigation into a hack that drained nearly $400 million from a wallet the night cryptocurrency exchange FTX filed for bankruptcy. Bloomberg reported on Dec. 27, citing a person familiar with the matter.
Argo Blockchain, a British Bitcoin (BTC) mining operator, announced on December 27 that it has requested a 24-hour suspension of trading on the US Nasdaq. The UK market is closed on the 27th.
NEC announced on December 27 that it will open a "web3 community" to realize a safe and secure Web3 that achieves both privacy protection and data utilization. Recruitment of companies to become co-creation partners will start in April 2023.
The "web3 community" has the following three sub-themes, with the aim of jointly creating use cases between NEC and co-creation partner companies.
Payward Asia Co., Ltd., which operates Kraken Japan, a crypto asset exchange, announced on December 28 that it has decided to suspend its business in Japan and abolish its crypto asset exchange business registered with the Financial Services Agency as of January 31, 2020. bottom.
China will launch its first state-backed NFT marketplace. With strict regulations on crypto assets (virtual currencies), there are many legal gray areas in NFTs, but it can be said that it is a sign that NFTs are accepted. On January 1, a ceremony will be held in the capital, Beijing, to celebrate the opening.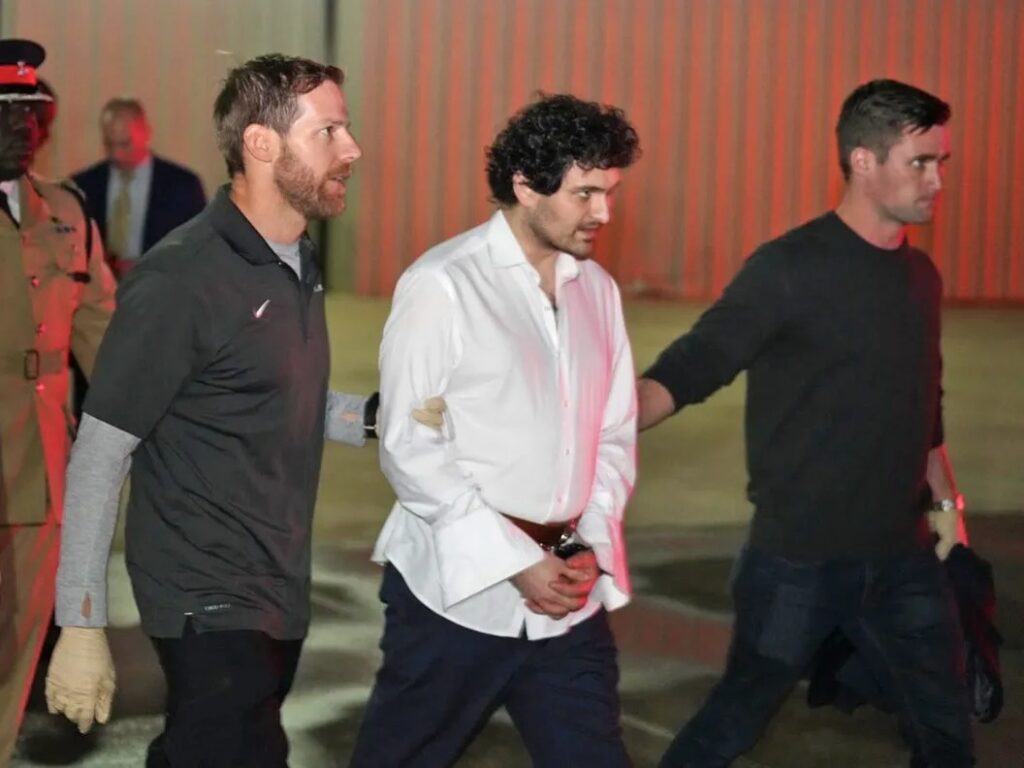 The Bahamas Securities Commission seized the assets of a subsidiary in the Bahamas shortly after FTX filed for bankruptcy, holding more than $3.5 billion (about 460 billion yen) in assets (as of November 12). . The committee announced the release late on December 29.
FTX Japan announced on December 29 that it plans to resume fiat currency withdrawals and cryptocurrency withdrawals in mid-February 2023. It is said that it will be possible to withdraw and withdraw through Liquid Japan, which has acquired assets entrusted to it by users.
After the 2021 boom, the excitement in NFT trading has subsided. Crypto-asset (virtual currency) prices have fallen significantly, and mainstream interest in NFTs has waned, causing NFT prices to fall.
However, in the protracted "crypto asset winter", positive initiatives are also emerging. One is tax-loss harvesting, a service that helps NFT enthusiasts sell NFTs that are no longer valuable to lock in losses, reduce income, and reduce taxes. .
The Ethereum Name Service (ENS) saw a record number of registrations in 2022 as some traders invested in domains.
ENS replaces complex and long alphanumeric characters in cryptocurrency wallets with "abc service to replace with a name like .eth.
Bitcoin (BTC) spot trading volume market share on cryptocurrency exchange Binance has risen to 92% by the end of 2022. The data comes from Arcane Research.
At 45% at the beginning of 2022, the removal of transaction fees in June and the collapse of rival FTX in November prompted many users to move to Binance.
Two prominent NFT collectors had their wallets hacked and robbed of dozens of high-value NFTs.
One, NFT collector CryptoNovo, tweeted on January 3 that he had been hacked. Another is Nikhil Gopalani, COO of RTFKT, an NFT project now owned by Nike.
Crypto-focused bank Silvergate Capital will cut about 200 jobs, or 40% of its total workforce, on Jan. 5 in an SEC (U.S. Securities and Exchange Commission) filing. clarified. The news sent the company's stock down 46% to around $11.76.
The company also canceled plans to issue a digital currency and spent $196 million to buy Diem Association technology and assets from Meta (formerly Facebook). was written off.
Genesis Global Trading, a cryptocurrency lending and trading firm, has further cut staff. A company spokesperson confirmed this in a letter to CoinDesk on Jan. 5.
The company has cut about 30% of its workforce, according to people familiar with the matter. The company is cutting 20% ​​of its 260 employees in August 2022. The sales and business development divisions were particularly hard hit, he added.
Henry Bzeih, Chief Strategy Officer of Microsoft, made a live appearance at CoinDesk TV's special studio set up at the venue of CES, the world's largest technology trade fair, which started in Las Vegas on January 5th. As the world moves more digitally, he said, hybrid models of consumer-business relationships are likely to dominate in the future.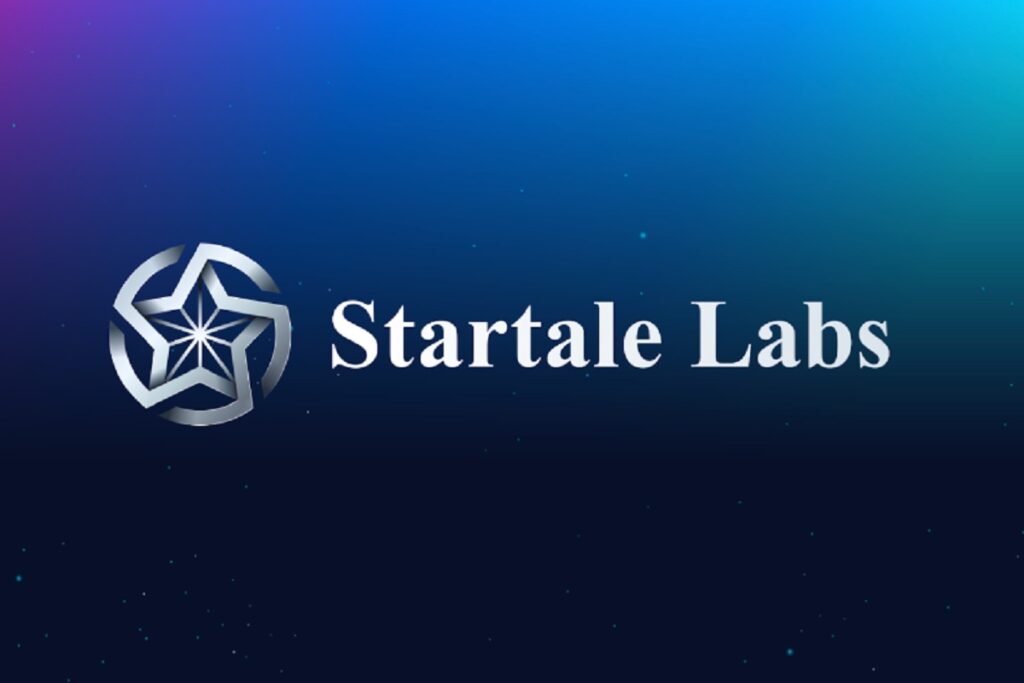 Astar Network, a public blockchain led by Sota Watanabe, will start developing Dapps (distributed apps) and infrastructure, and providing Web3 business consulting to large companies. It announced on January 5 that it had established a new company, Startale Labs, for that purpose.
Cryptocurrency exchange Huobi has cut staff significantly, requiring employees to be paid in stablecoins and closing communication channels for internal staff to curb backlash. The information has been passed on, hurting Huobi's proprietary token and trading volume.
According to data from CoinGecko, Huobi Token (HT) is down about 11% in 24 hours, near $4.67 as of the morning of January 6, East Asian time. It has fallen about 30% over the past month.
|Text and editing: coindesk JAPAN editorial department
| Top image: Shutterstock