Analysts at The Block found that since the beginning of the year, the number of bitcoins in the insurance fund of the BitMEX crypto derivatives exchange has grown by 50.7%.
The fund currently holds 31,305 BTC (more than $ 320 million at the current exchange rate). This is 0.15% of the total market supply of the first cryptocurrency.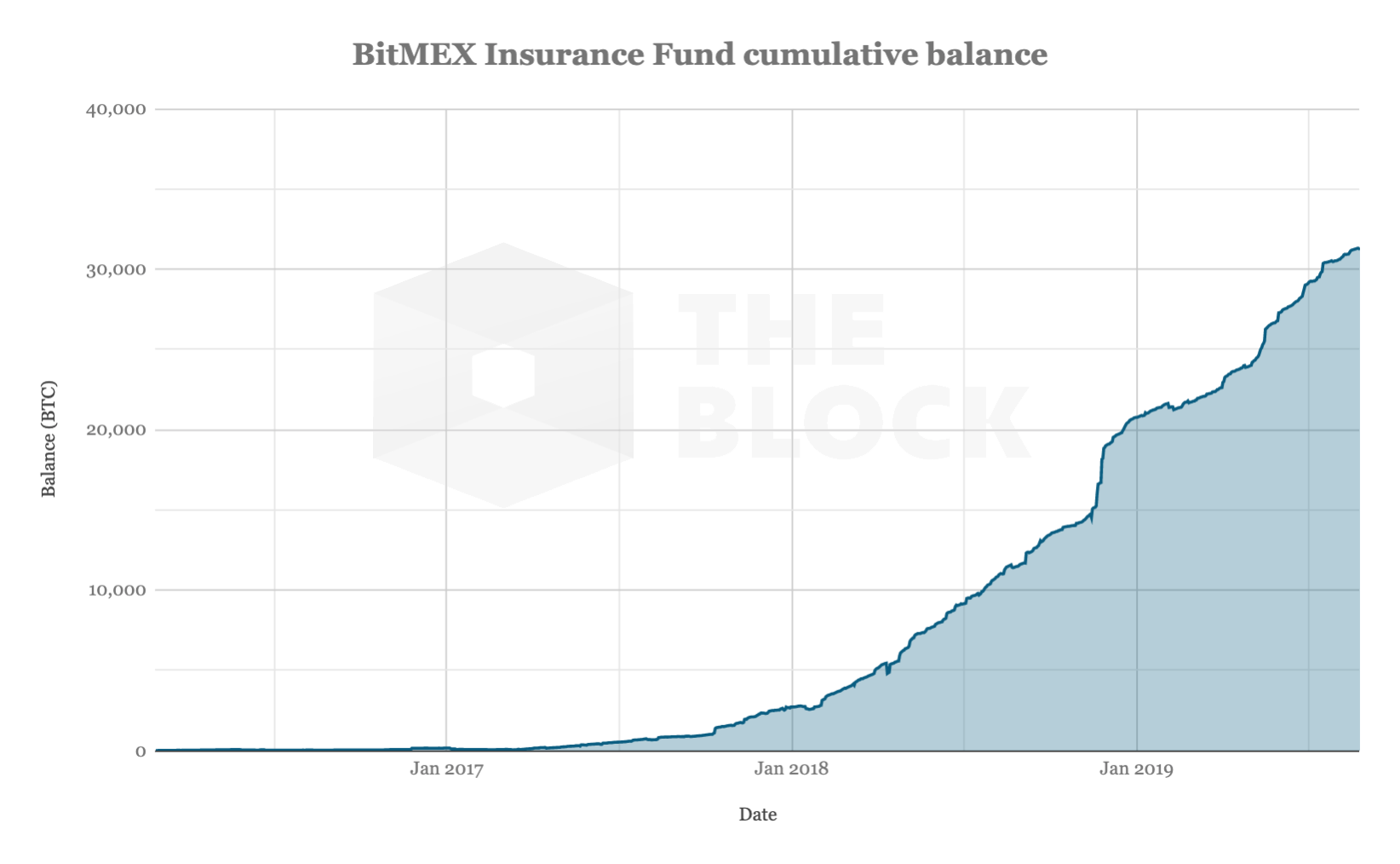 "The insurance fund is used to prevent car dealerships (ADL, [automatic leverage reduction]). If the fund's resources allocated for a specific contract have run out, ADL is executed, " the exchange website explains .
Recall that recently BitMEX has become inaccessible to residents of Seychelles and Bermuda, as well as Hong Kong. Representatives of the company emphasized that the decision would not have serious financial consequences for its business and would affect a very small number of users.