Informally request financial institutions
It is possible that the Central Bank of India (Reserve Bank of India) has informally called on financial institutions such as commercial banks to break ties with exchanges and traders that handle crypto assets (cryptocurrencies). Reuters reported.
The Reserve Bank of India (RBI) has banned banks from conducting all transactions and services related to Bitcoin (BTC) and others in the past 2018. However, in March 2020, the Supreme Court of India decided that the ban was unconstitutional and approved the provision of services to virtual currency exchanges.
This time, RBI has reiterated its stance of not providing financial institution services to the cryptocurrency industry.
"It's a very speculative business, but I was asked informally why I'm treating cryptocurrencies as customers," said one bank executive. The RBI has long undervalued the cryptocurrency industry due to concerns about the outflow of funds and money laundering.
There was also testimony that ICICI Bank, a major commercial bank in India, is requesting its affiliated payment service companies to suspend all cryptocurrency-related payment transactions.
These calls are not based on legal grounds or formal instructions. However, even if it is unofficial, there is a situation where "no one wants to go against the regulator", and Axis Bank, Citibank, Kotak Mahindra Bank, IndusInd Bank, etc. are also restricting the use of the cryptocurrency industry. Officials are saying.
Cryptocurrency influencers also report status
Important Thread:

WHY 🇮🇳 CRYPTO EXCHANGES ARE NOT MOVING TO COURT?

Individual accounts are being blocked by banks for dealing in crypto.

Payment gateways are not supporting crypto exchanges for the facilitation of crypto transfers.

Go to court, not that easy.

1 /

— Kashif Raza (@simplykashif) May 10, 2021
Indian cryptocurrency YouTuber Kashif Raza also reported on the local situation. If a cryptocurrency-related bank account is blocked or a payment service provider declines support for a cryptocurrency exchange, it will not be notified in the form of a document that remains behind. It seems that service curtailment is being promoted informally.
Raza also suggested that the Reserve Bank of India (RBI) eases concerns about cryptocurrencies by:
Assign a compliance officer to a cryptocurrency-related company.
Watch and investigate currencies whose prices fluctuate significantly depending on the remarks of celebrities.
Draft industry self-regulation rules.
Uncertain situation continues in India
In India, it was reported that a total ban on cryptocurrencies might be temporarily banned in March this year, but Finance Minister Nirmala Sitharaman denied it. It has stated that it will allow certain opportunities for people to try out blockchain and cryptocurrencies.
Anurag Thakur, Minister of State for Special Missions (Finance and Enterprises), also said that innovation, including cryptocurrencies, needs to be evaluated fairly. The policy of being totally banned has faded, but the situation remains uncertain.
Relation: Indian government requests all companies to disclose cryptocurrency investment and transaction information
According to local media Economic Times, the Indian crypto sector industry group "Blockchain Cryptocurrency Council (BACC)" refers to India's regulations on measures to prevent fraudulent activities without hindering technological innovation. I suggested that it should be done.
In January of this year, Singapore updated its payment services law. As part of this, it requires businesses that send, receive, trade, and store virtual currencies to register their licenses.
<!-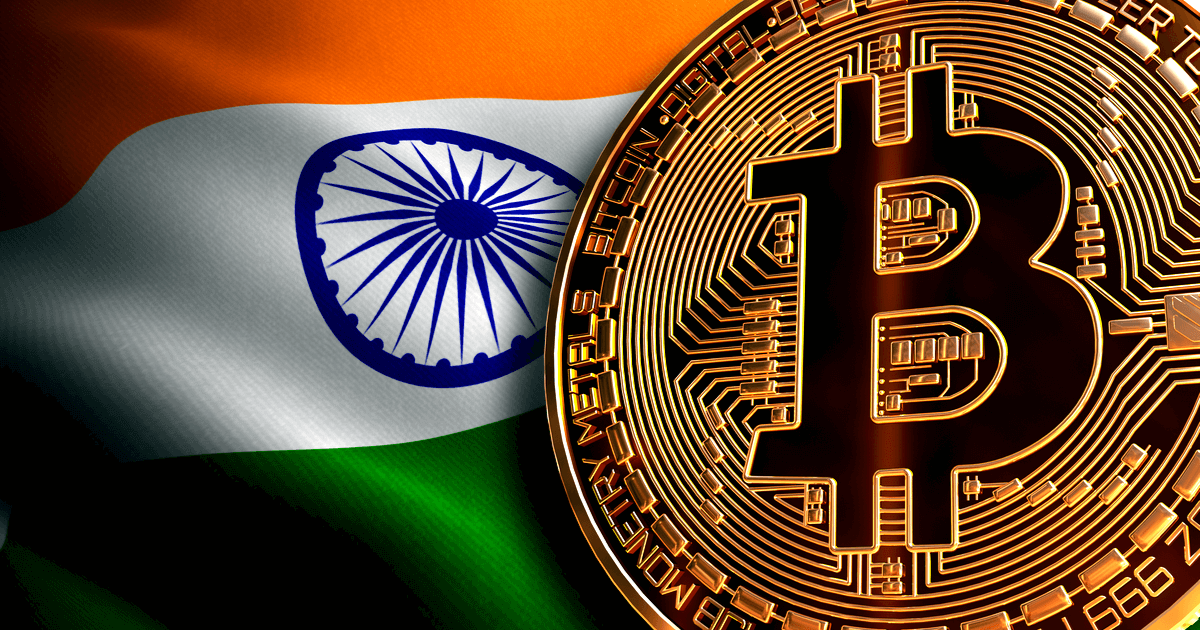 N https://imgs.coinpost-ext.com/uploads/2021/05/india-new-round-of-warning.png->
Author: A. Yamada
Reference: Reuters, The Economic Times
Images used under Shutterstock license
"Cryptocurrency" means "cryptographic assets"