Crypto.com Becomes F1 Sponsor
Motorsport F1 (Formula 1) announced on the 29th a partnership with Crypto.com, which handles cryptocurrency exchanges and payment services. The partnership will include Crypto.com as the first partner in F1's new Sprint Qualifying Race this year, with course-side advertising for all remaining races of the season and awards at the Grand Prix. It is said that the award will be given.
In May of this year, Crypto.com signed a partnership with Italian professional soccer serie A related to NFT, and in the past there have been cases of issuing limited NFTs for the Aston Martin F1 team, and it is expanding into the sports field. I'm putting effort into it.
On the other hand, F1's profits will decrease due to the influence of the new coronavirus, and digital marketing such as virtual currency and NFT token issuance will be promoted to secure new profit sources, and both sides will agree on this alliance.
Relation:Crypto.com partners with Serie A to sponsor the Italian Cup final
Relation:F1 team "Red Bull Racing Honda" partnered with Tezos blockchain
In the future, the two companies will issue limited NFTs and provide innovative methods to connect fans and sports.
Comments from the leaders of both companies
Stefano Domenicali, CEO of F1 Group, said of the alliance:
We are pleased to welcome Crypto.com to the F1 family. We will continue to attract leading global brands centered on performance and innovation.
Ben Pincus, F1's director of commercial partnerships, also made the following comments:
We are pleased to announce Crypto.com as a global partner and lead partner for sprint qualifying race events. We will rely heavily on Crypto.com's expertise to open up the world of cryptocurrencies that we are interested in. And as we strive to further increase our presence in the digital arena, F1 is the first to offer this exciting opportunity to our fans.
Crypto.com is highly regarded in the industry and their experience was the deciding factor in the partnership. Crypto.com also aims to achieve carbon negatives, and we continue to work towards those sustainability goals.
Kris Marszalek, co-founder and CEO of Crypto.com, said:
We are very proud to be F1's first crypto sponsor. We were also able to join the ranks of leading brands that support sports centered on technology and innovation. We are also looking forward to working together to innovate over the years and will be awarded a new award at this year's Belgian Grand Prix. We are also looking forward to working with F1 to develop a limited NFT and provide an innovative way to connect fans and sports.
Crypto.com just announced on the 3rd of this month that its own chain, "Crypto.org Chain," is now NFT-enabled.
Relation:Crypto.com original chain supports NFT generation and transfer <!-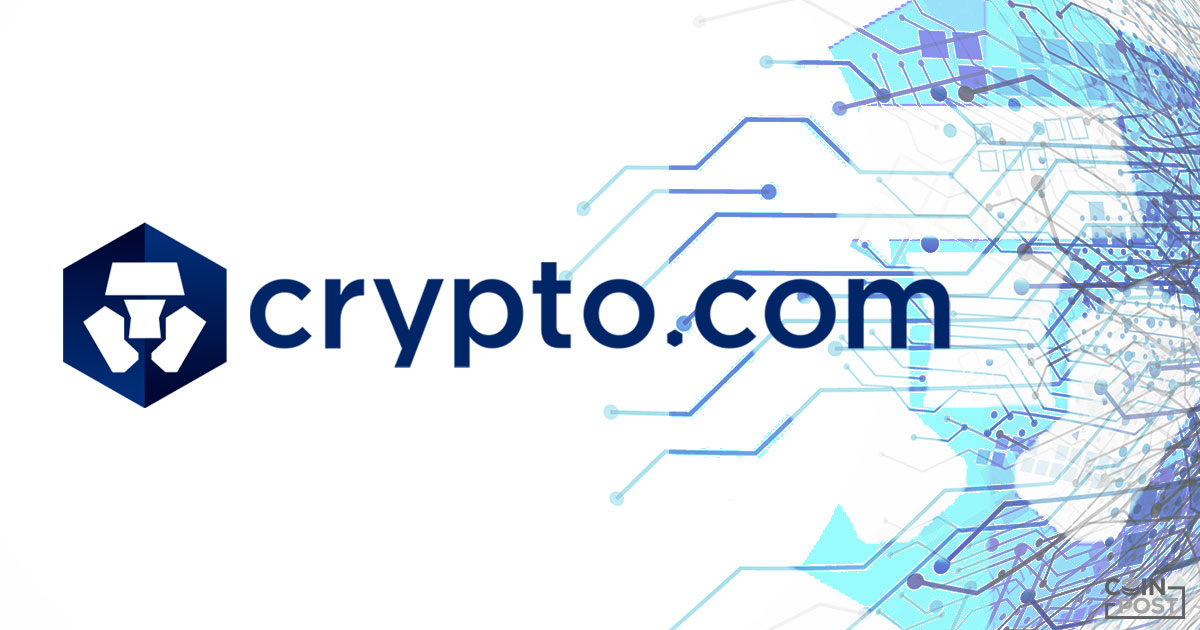 N https://imgs.coinpost-ext.com/uploads/2021/05/crypto_20210525_01.jpg->
Author: CoinPost Editorial Department
Reference: Crypto.com
Images used under Shutterstock license
"Cryptocurrency" means "cryptographic assets"