India's investment surges in a year
According to data from blockchain analytics firm Chainalysis, crypto assets (cryptocurrency) investment in India has skyrocketed from $ 200 million to nearly $ 40 billion over the past year. Bloomberg and others reported.
In India, the government's cryptocurrency regulation policy remains uncertain, but investment seems to be booming despite it. According to Chainalysis, the 18-35 age group is most interested in cryptocurrencies.
Some say that it is more convenient than gold.
India is known as a country with a lot of gold investment, but according to Bloomberg, many are shifting their focus from gold to cryptocurrencies.
One of them is Richi Sood, a 32-year-old entrepreneur. She put about $ 13,400 into Bitcoin (BTC) and altcoins Dogecoin (DOGE) and Ethereum (ETH), some of which were monetized in February. It is said that he was able to allocate funds for overseas expansion of his own education business.
Altcoin
Altcoin is an abbreviation for "Alternative Coin" and refers to virtual currencies (cryptographic assets) other than Bitcoin.
▶ ️ Cryptocurrency Glossary
"I want to invest in cryptocurrencies rather than gold," Sood said. "Cryptocurrencies are more transparent than gold and real estate, and you can make money in a short period of time."
In India, there have been concerns that the government may ban cryptocurrency trading, but Mr. Sood has stated that he is "highly willing to invest even if there is a risk."
In a recent report, an expert committee of the Ministry of Finance of India is considering cryptocurrency regulation, and it is likely that Bitcoin will be classified as one of the "asset" classes in the Diet in July. I'm here.
Relation: India, Bitcoin may be classified as an asset class = news
Sandeep Goenka, co-founder of the crypto exchange ZebPay, also said about the convenience of cryptocurrencies:
You can buy virtual currency just by connecting to the Internet. Unlike gold, you don't even have to verify that it's genuine.
According to Bloomberg, India currently has more than 15 million crypto traders in total. By comparison, the United States has 23 million and the United Kingdom has 2.3 million.
India is sluggish due to investment profit, Japan is third in the world
Meanwhile, according to another report released by Chainalysis on June 7, India lags behind other markets in terms of 2020 Bitcoin return on investment, ranking only about 2 in 18th of the top 25 countries. It was reported to be 100 million dollars (about 22 billion yen).
The United States is in the lead with $ 4.1 billion (about 450 billion yen), China in second place is $ 1.1 billion (about 120 billion yen), Japan in third place is $ 900 million (about 100 billion yen), and the United Kingdom in fourth place is eight. It continues with 100 million dollars (about 90 billion yen). These figures are estimates made by Chainalysis and are rough estimates. For example, the amount not withdrawn from the exchange is not included in the calculation.
Chainalysis points out that India's slump may have been hindered by the Indian government's hostile attitude towards cryptocurrency trading.
<!-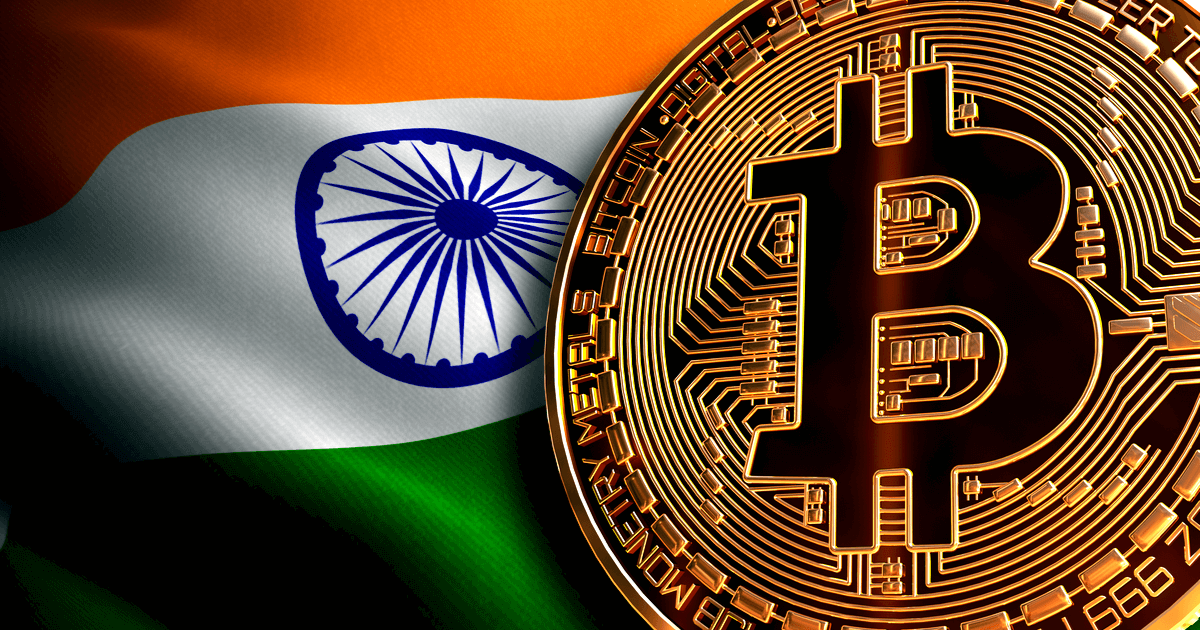 N https://imgs.coinpost-ext.com/uploads/2021/05/india-new-round-of-warning.png->
Author: A. Yamada
Reference: Bloomberg, Chainalysis
Images used under Shutterstock license
"Cryptocurrency" means "cryptographic assets"