Securitize Japan and SBINFT, which provide security token (ST) / digital securities issuance and lifecycle management platform, announced on May 2nd that they have formed a business alliance to provide a new investment product "ST with bonus NFT" service. bottom.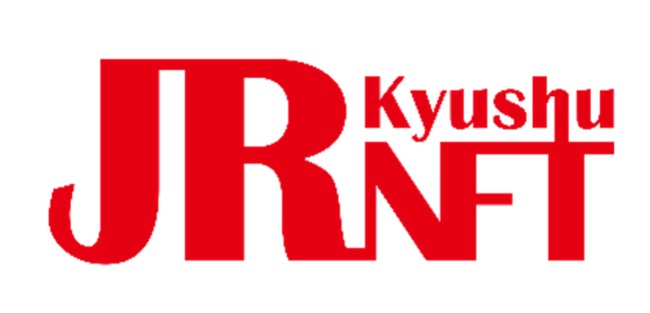 On May 9, Kyushu Railway Company (JR Kyushu) and P.R.O. (PRO) launched the "JR Kyushu NFT" project, a project in which JR Kyushu utilizes NFT to propose new values ​​and ways to enjoy Kyushu to customers. announced that it will start PRO supports the technical side.
On May 9, the web3 project team (web3PT) of the Liberal Democratic Party Digital Society Promotion Headquarters proposed the "web3 white paper", which summarizes the discussions of the project team, to Prime Minister Kishida at the official residence. The "AI Evolution and Implementation Project Team" also made recommendations.
Nomura Securities recruits test users for Web3 learning app "Web3 Pocket Campus"
On May 12, Nomura Securities started recruiting test users for the Web3 learning application "Web3 Pocket Campus". The app utilizes the unique features of smartphones to provide educational materials and support learning that are useful for learning Web3.
RIZAP announced on May 15 that it has started a project jointly with HashPalette with the goal of releasing a "Workout to Earn" product for building a Web3 healthcare ecosystem. .
Open House Group Enters Metaverse Business
Open House Group announced on May 16 that Mondrian, a strategic subsidiary of the Metaverse business, has started operations and has entered the Metaverse business in earnest.
Mitsui Bussan Digital Asset Management Co., Ltd. will start offering a new personal asset management service "ALTERNA" from May 22nd.
On May 31st, the Tokyo Metropolitan Government announced that it will start an initiative to expand the market by creating various examples of digital securities issuance and widely sharing know-how and challenges.
|Text and editing: coindesk JAPAN editorial department
| Top image: Shutterstock