OKB (OKB) listed for the first time in Japan
Cryptographic asset (virtual currency) exchange OKCoin Japan announced on the 29th that it will start providing sales office services from the 30th. It was also revealed that the sales office will start handling the virtual currency "OKB", which will be the first listing in Japan.
OKCoinJapan
OKCoin Japan is a cryptocurrency exchange of the Japanese subsidiary of OKGroup, which operates the major cryptocurrency exchange OKCoin. The service started in August 2020.
▶ ️ Cryptocurrency Glossary
OKB handling /

OKCoin Japan started offering "sales office service"

First listing in Japan at the sales office
OK $ OKB Will start handling ✨

■ Sales office (OKB / JPY)
June 30th (Wednesday) 17:00 Start

* The start time may change https://t.co/RAZseEJ3p5 pic.twitter.com/lOYbFqRmd8

— OKCoinJapan (@OKCoinJapan) June 29, 2021
What is OKB
OKCoinJapan explained the outline of the sales office service as follows.
Unlike the screen of the crypto asset exchange, only the "buy price" and "sell price" are displayed on the trading screen of the sales office, and even beginners can purchase and sell crypto assets with a simple operation.
It is displayed at a simple 2-way price compared to board trading, and it is reflected in the deposit and withdrawal account almost at the same time as the order, so it is a service that is easy to use for those who want to trade at their own timing and price. It becomes.
The virtual currencies currently offered on the exchange are as follows.
It had already been announced that OKB would be available in early May, but this time it has been revealed that it will be listed with the launch of the sales office service.
OKB is an Ethereum-based "ERC-20" -based virtual currency, which is a common standard for smart contracts. It is a utility token issued by the OK Blockchain Foundation, with a market capitalization rank of 91st and a price of 1,140 yen.
The number of OKB issued is 300 million. According to the official website, in addition to repurchasing OKB using the proceeds of the spot transaction fee of the virtual currency exchange OKEx, a token economy system that makes a certain amount sent to the burn address every 3 months and becomes inaccessible Have.
Initially, OKB was set to an issue limit of 1 billion, but when OKEx DEX, an original DEX (distributed exchange), was test-launched on the OKChain blockchain in February 2008, a cumulative total of 700 million OKB has not been issued. Was burned. Therefore, the current number of issued sheets is 300 million.
In the long term, it will distribute "OKT", a native token on OKChain, to cryptocurrency OKB holders.
Relation:Cryptocurrency exchange OKCoinJapan announces new handling of OKB
<!-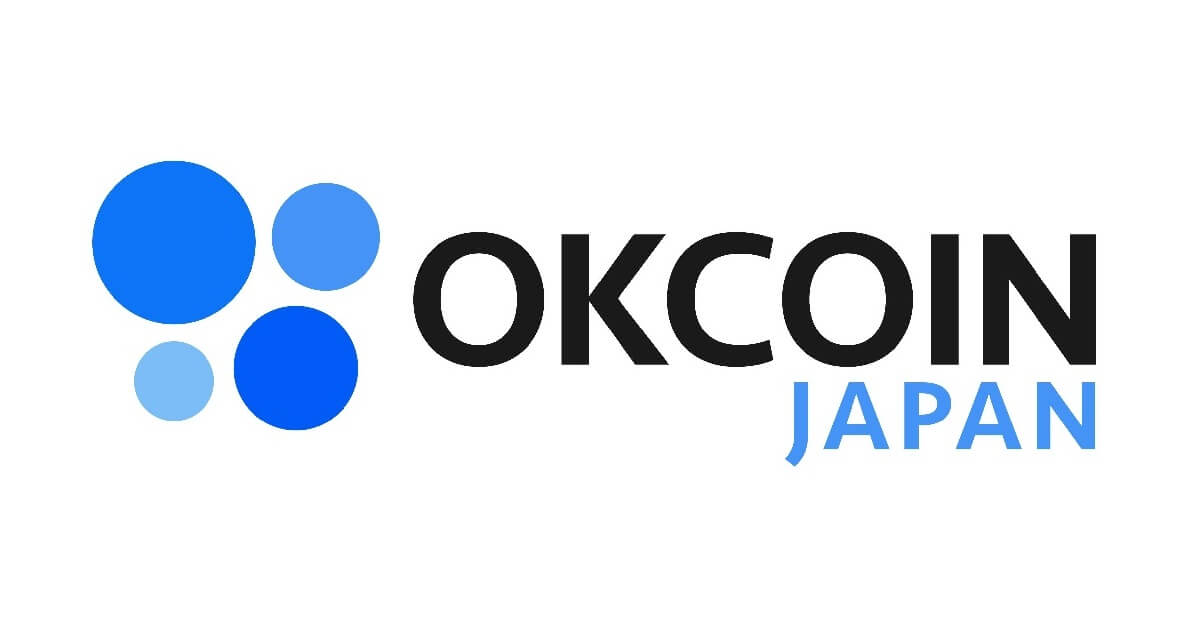 N https://imgs.coinpost-ext.com/uploads/2020/08/OKCOIN_thumbnail.jpg->