Morgan Stanley owns GBTC
Documents submitted to the SEC have revealed that the "Europe Opportunity Fund" managed by US financial giant Morgan Stanley holds a grayscale Bitcoin investment trust (GBTC).
The Europe Opportunity Fund is a fund managed by Morgan Stanley with a scale of 32 billion yen. The portfolio mainly covers stocks and cash flows of European companies.
The total number of GBTCs owned by the Europe Opportunity Fund is 28,000 units, which is equivalent to about 140 million yen.
What is Bitcoin Investment Trust (GBTC)?
A financial product for qualified investors provided by US Grayscale. It has the advantage of being able to make Bitcoin-related transactions from a securities account. You can receive beneficiary certificates by depositing Bitcoin or US dollars in GBTC. The lockup period is half a year and can then be sold in the secondary market.
▶ ️ Cryptocurrency Glossary
Morgan Stanley changed its plan to handle Bitcoin futures (cash settlement) or GBTC in its own institutional fund in April this year.
Since the targets include the European Opportunity Fund, Insight Fund, and Institutional Fund, it seems that the reason why the European Opportunity Fund newly owns GBTC is due to the change in these operational rules. Documents at the time stated that each fund could allocate up to 25% of its portfolio to Bitcoin or related products.
In addition, the company has begun to take the lead in offering Bitcoin-related investments to clients and funds among the major US finance companies. In addition to the European Opportunity Fund case, there is also a case where a new Bitcoin-related fund placement has been set up that the company's customers can access.
One of the investment companies that currently owns the largest number of GBTCs is ARK Investment Management LLC, a major US hedge fund, which manages 8,599,974 units (approximately 28 billion yen) through the ARK Next Generation Internet ETF.
<!-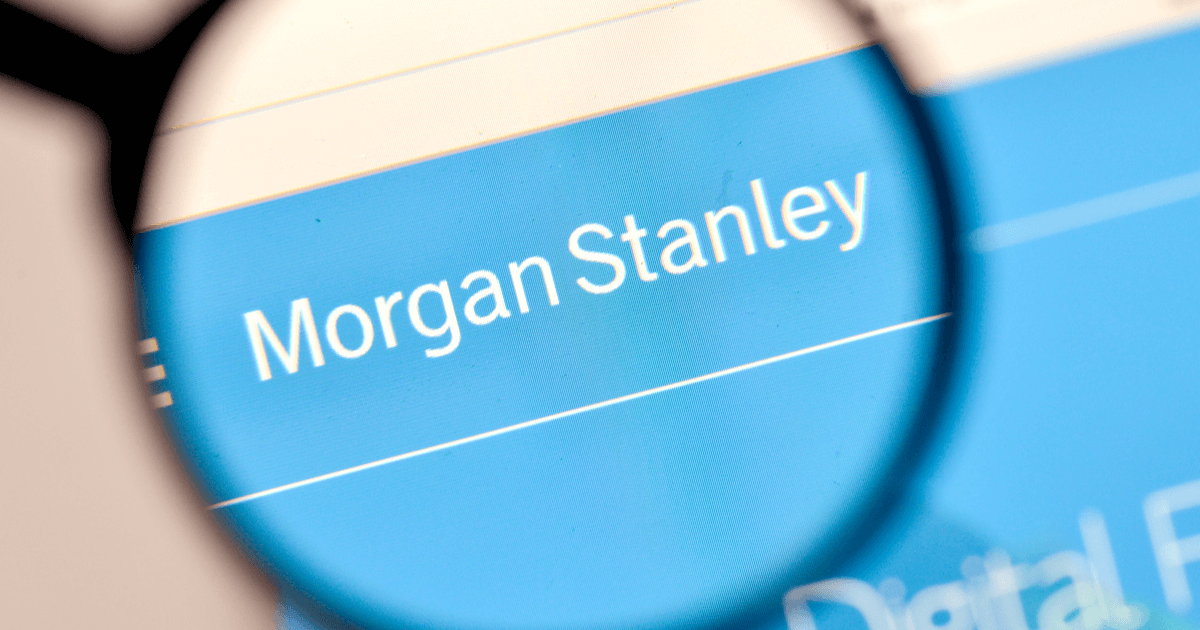 N https://imgs.coinpost-ext.com/uploads/2021/06/morgan-stanley-gbtc.png->
Author: Lewis Kikutani
Images used under Shutterstock license
"Cryptocurrency" means "cryptographic assets"