What is serious risk?
Will the evolution of artificial intelligence (AI) be good news or a nightmare for mankind? With the rapid adoption of ChatGPT, several attempts have been made to create a forum for such discussions.
One of them is the following statement released on May 30 by the Center for AI Safety (CAIS) based in San Francisco, USA.
Reducing the risk of human extinction due to the development of AI should be a global priority, along with social-scale risks such as infectious disease pandemics and nuclear war.
The statement draws attention because it has been signed by 350 world-renowned AI technology researchers and corporate executives.
The signatories include executives from the top four companies that lead AI development: OpenAI, Google Deep Mind, Microsoft, and Anthropic, as well as renowned researcher Jeffrey Hinton, known as the "godfather of AI." there is Hinton made headlines when he quit his job at Google so he could speak freely about the dangers of the technology he helped develop.
CAIS Director Dan Hendricks said: "AI researchers from the world's top universities have signed a 'statement' that is reminiscent of nuclear scientists warning against the technology they have developed. "It has said.
CAIS is a non-profit organization that aims to reduce AI risks by supporting the safe development and deployment of AI. He said the statement was issued to broaden the discussion about the serious risks of advanced AI.
And the "place of discussion" seems to be expanding.
Super-human AI is nowhere near the top of the list of existential risks.
In large part because it doesn't exist yet.

Until we have a basic design for even dog-level AI (let alone human level), discussing how to make it safe is premature. https://t.co/ClkZxfofV9

— Yann LeCun (@ylecun) May 30, 2023
"Superhuman AI is not high on the extinction risk list because it doesn't exist yet," said Yahn Lucan, chief AI scientist at Meta. The "silent majority of AI" believes that "while recognizing the great benefits AI can bring, the risks can be mitigated through careful technological development and regulation, as in the case of electric power, automobiles, and airplanes. He refuted, citing a tweet saying,
Also, Michael Hamilton, co-founder of the risk management firm Critical Insight, said AI is basically an extremely sophisticated programming platform that "can only advance as far as humans can tolerate". He said he could not be "a self-aware, all-knowing, all-knowing technology like the movie Terminator."
connection:OpenAI: "Now is the time to start thinking about 'superintelligence' governance"
A future where humans prosper and AI
Eric Horvitz, chief scientist at Microsoft, is one of the signatories. Entitled "Thoughts on a future where AI and humans flourish," he presents a collection of 20 essays by eminent researchers and experts in various fields.
"The recent rapid advances in AI evoke both amazement and trepidation as we consider its transformative potential," Horvitz said. While AI has great potential to enrich our lives, there are also concerns about issues and risks, and he emphasized the importance of getting in touch with various voices and perspectives.
Horvitz said that the "astonishing capabilities" of the AI ​​language model GPT-4 made him think about its social implications.
So, with the help of OpenAI, a project was launched to bring in 20 experts to explore GPT-4's capabilities and the potential impact that future versions might have on humanity. Based on "the importance of long-term thinking and maintaining an optimistic view of AI's potential to enrich human life," the project focused on two questions: It says.
How can this technology and its successors contribute to human prosperity?
How can we, as a society, best guide technology for the greatest benefit to mankind?
This is a contrasting approach to the "extinction risk" statement by AI, but it can be said that both have something in common in terms of betting on the possibility that AI technology will contribute to humankind in a wide range of fields.
connection:Google, Microsoft and others to use Nvidia announces supercomputer for AI
Article provided by: THE BLOCK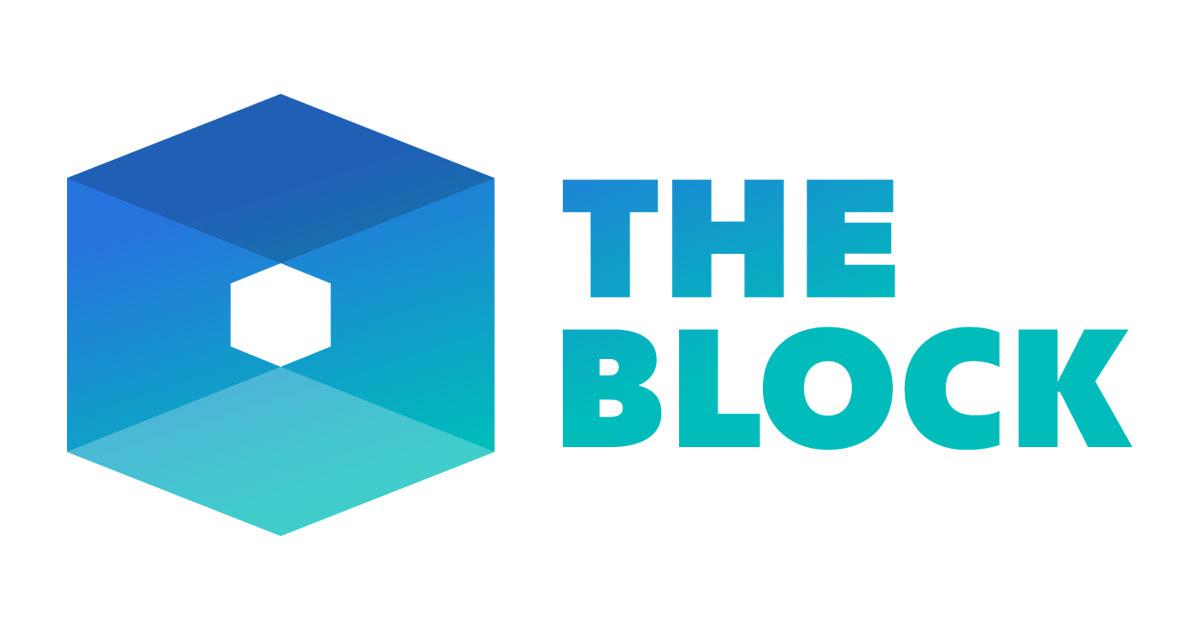 What is THE BLOCK
To be the "first and last word" in Crypto.
The Block delivers the highest quality, most important signals in Crypto. Every day, we reach the most influential people in our industry through our website, newsletter, podcasts and events.