Are you considering using NFT with "Tidal"?
Twitter CEO Jack Dorsey has suggested that he is considering using non-fungible tokens (NFTs) for his music streaming service, Tidal.
Dorsey is also the CEO of FinTech company Square, which has a history of acquiring a majority stake in Tidal earlier this year.
The remarks were made in a public dialogue between Shawn Carter and Dorsey, known as the well-known rapper "Jay-Z." Carter acquired Aspiro, a Norwegian company that runs Tidal, in 2015 and became a hot topic as an artist-owned streaming service.
NFT
NFT is an abbreviation for "Non-Fungible Token", which is a digital token that is irreplaceable and has unique value. Recently, it has been attracting attention not only as a means of exchanging items for blockchain games, but also as a means of proving ownership of art works and forming a fan community for sports clubs.
▶ ️ Cryptocurrency Glossary
Since Square acquired the majority of Tidal, attention has been focused on the whereabouts of its management policy. Carter is also a member of Square's board of directors.
Reward artists when reselling
In a dialogue on the live stream "Tidal talk," Carter noted that artists couldn't make money from the profits of resold works. An artist sold a painting for $ 2,500 in 1983, but recently mentioned that the work was resold for more than $ 100 million.
Carter said the blockchain would allow artists to make money when resold.
None of his family or anyone involved could benefit from the high-priced resale of the work. I don't think it's justified.
If you use blockchain or smart contract, create a contract that "I want to receive 10%, 30%" or "I want to receive 50% for secondary sales and 40% for tertiary sales" for secondary and subsequent sales. can do.
Carter points out that transparency is also an advantage because contracts are recorded on the blockchain. He also continued that if artists sell NFT tokens directly, it would eliminate the need for lawyers and record companies.
Possibility of virtual currency to support art
Carter said that he is in his position to support artists, "I'm interested in anything that benefits art lovers and art makers."
In response to this statement, Dorsey first said that cryptocurrencies such as Bitcoin (BTC) have great potential to support artists. He explained that it is possible to make donations and throws directly with Bitcoin from anywhere in the world, making art activities easier, and he also talked about NFTs as follows.
NFTs have the spirit of improving the rewards that artists get. We would like to spend some time focusing on those aspects and consider entirely new ways to give artists the right tools to gain an economic foundation.
<!-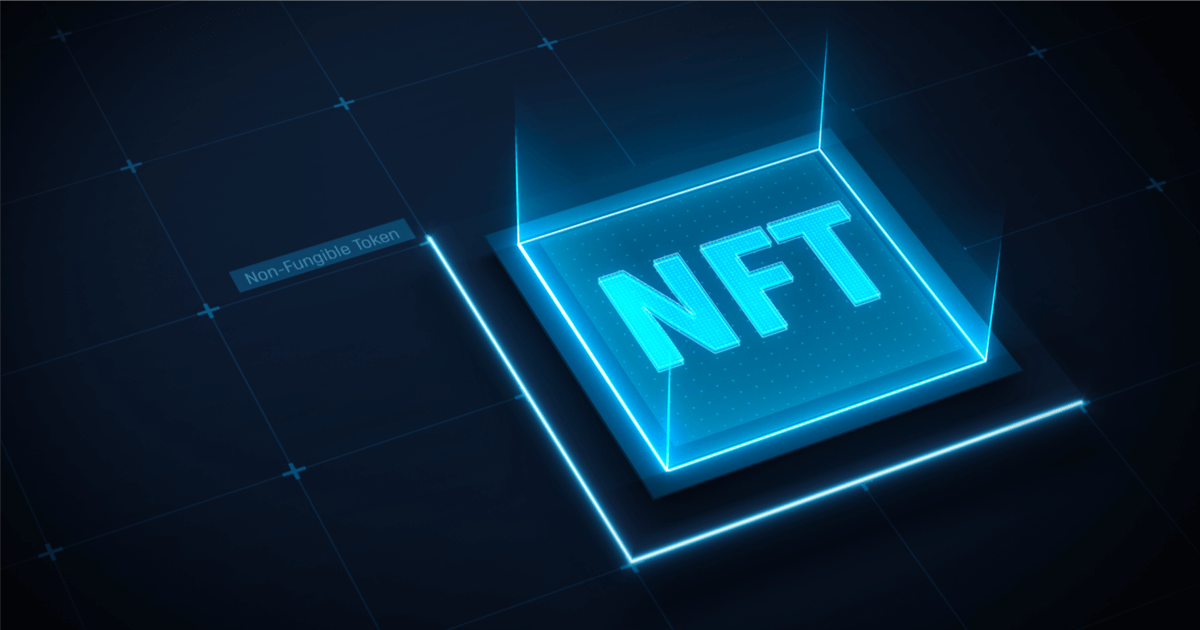 N https://imgs.coinpost-ext.com/uploads/2021/04/NFTdigital.png->
Author: A. Yamada
Reference: Tidal, The Block
Images used under Shutterstock license
"Cryptocurrency" means "cryptographic assets"