Metaverse Web3 service "αU" started
On March 7th, KDDI launched the Metaverse Web3 service "αU" for a world where anyone can become a creator, standing side by side with the new generation who can easily move between the real and virtual worlds.
It is said that it will provide Web3 era services such as Metaverse, live distribution, and virtual shopping.
Softbank provides NFT market "NFT LAB" mainly for XR content
On March 7, SoftBank launched the NFT comprehensive market "NFT LAB", which mainly handles NFTs that can enjoy XR content, based on the concept of "useful and playable NFTs".
TV Asahi announced on March 9th that it will hold "WEB3 x Entertainment Creative Hackthon/Ideathon" together with TV Asahi Mediaplex and treavry, known as the operator of "Tokyo Web3 Hackathon". Entry will start from the KICK OFF event on March 25th, and the winner will be decided at DEMODAY on April 22nd.
First municipality in Japan!Yamanashi Prefecture implements user participation type PR using NFT
Yamanashi Prefecture announced on March 8 that it will conduct PR using Web3 as a cyberpunk-themed NFT project "NEO TOKYO PUNKS". It is said that this will be the first nationwide initiative for user-participation PR by local governments using NFT.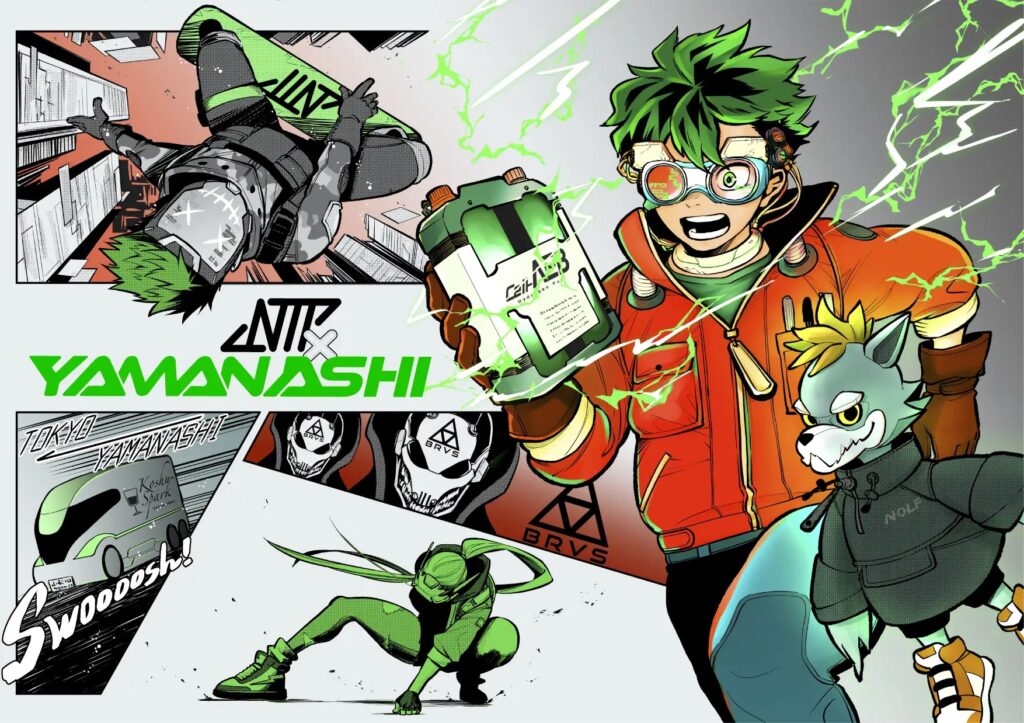 Freebit announces "freebit web3 Blocks" to solve various problems of blockchain, its achievements and future development
On March 10, Freebit announced "freebit web3 Blocks", which solves various problems of blockchain, which is the core technology of Web3. The number of nodes in regular operation exceeded 3,000 in about 10 months in a demonstration experiment with the unique point service "TONE Coin" on the world's layer 1 blockchain, successfully operating the number of nodes on the world's top 5 scale. announced that it did.
"Crypto Startup Database" that aggregates funding information of about 4000 Web3-related companies in Japan and overseas
On March 21, Crypto Base, a general incorporated association, began offering a new service, "Crypto Startup Database," which covers and aggregates funding information for Web3-related companies in Japan and overseas.
BLOCKSMITH & Co. announced on March 23 that it is planning and developing a quiz game app "QAQA (Kaka)" that will be the entrance to Web3. The company is a subsidiary that manages Web3-related businesses of KLab, which is known for its game business.
Dentsu Conducts "Consumer Awareness Survey on web3"
Dentsu will hold the first meeting in November 2022 for 3,000 consumers aged 15 to 69 nationwide under the "web3 club," which promotes projects related to Web3 across the Dentsu Group in Japan. Conducted a "consumer awareness survey on web3". The results were announced on March 23rd.
The recognition rate of "web3" is about 30%, and about half of males aged 15 to 19 are said to be aware of it.
Game-focused blockchain Oasys announced on March 24 that it has entered into a partnership with crypto asset exchange operator SBI VC Trade. Oasys is a blockchain project specializing in games with the concept of "Blockchain for Games".
Through the partnership, first of all, it is said that the Oasys network will be compatible with the SBI Web3 wallet, which allows transactions in Japanese yen.
A specialized organization that promotes social implementation of TIS and Web3-related businesses
On March 27, TIS, a major system integrator, announced that it would set up a "Web3 Business Planning Department" on April 1 to promote the Web3 business of its customers and its own company. By providing a business platform centered on Web3, it is said that it will create a new market.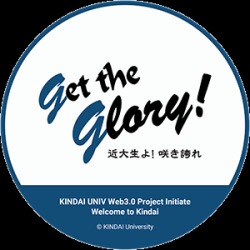 ODK Solutions and Kinki University announced on March 28 that they will start a demonstration experiment using the beta version of the Web3.0 service "Apdemy". We will consider new ways of connecting universities, companies, local governments and university students, and verify NFTs issued by universities and the granting of rights and benefits to holders.
NTT DATA Expands "Vatican Library x Web3 Support Project" Domestically and Internationally
Based on the "Vatican Library x Web3 Support Project" implemented with the Vatican Apostolic Library (hereafter: Vatican Library) on March 28, NTT DATA will make improvements to the platform from 2023, and will expand domestically and overseas. announced that it will continue to expand.
Since 2014, we have been working with the Vatican Library on the digital archive project "DigiVatLib," which aims to preserve and release valuable handwritten documents held by the Vatican Library for the long term.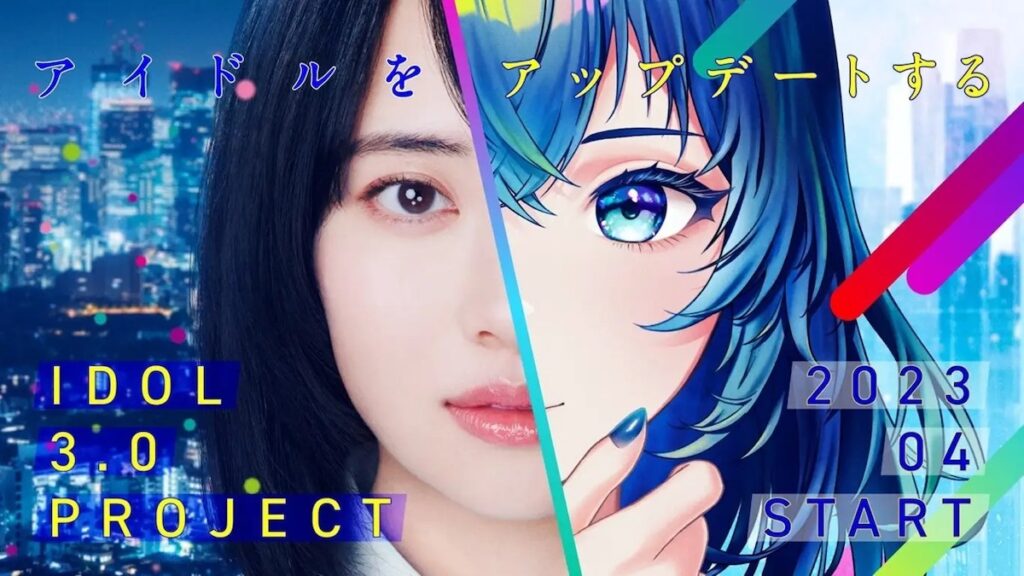 On March 29th, Obers announced that it would start a new idol group creation project "IDOL3.0 PROJECT" with Yasushi Akimoto as general producer. We aim to be an idol group that is "updated" according to the changing times and needs, without being bound by conventional idol images, activity areas, and group management.
NEC announced on March 30 that it had signed a memorandum of understanding with Hong Kong's Animoca Brands and Gryfyn on March 28 with the aim of creating and expanding the digital wallet market in the Web3 area. Starting with entertainment such as games and content (IP), we aim to realize a trustworthy web3 society and create and expand markets.
Web 3.0 business magazine "Iolite" launched
J-CAM launched a new business magazine "Iolite" on March 30th to provide opportunities for improving literacy regarding the distributed Internet and next-generation technology.
|Text and editing: coindesk JAPAN editorial department
| Top image: Shutterstock