What is THETA blockchain?
THETA blockchain is a decentralized video distribution network built to solve structural problems in video streaming. The bottleneck of traditional content delivery pipelines is called the "last mile" issue by professionals and is a major issue for high resolution, high bitrate 4k, 8k, and next-generation streaming platforms.
To provide a technical and economical solution to this problem, Theta blockchain is designed to provide incentives for bandwidth sharing across the network. Users can be rewarded with tokens by providing extra bandwidth and computing resources.
Benefits of Theta
Reducing network load using P2P streaming
Compatibility with Ethereum
THETA Network is a distributed video distribution network that complies with ERC-20. This means that THETA blockchain participants will have access to the Ethereum ecosystem. ERC-20 tokens include a huge variety of wallets and games, and you can enjoy various services.
Since THETA blockchain specializes in distributed streaming of videos, it is possible to reduce the burden compared to conventional networks. (Example: Extracting a stream from a peering caching node) The consensus algorithm also adopts Multi-Level BFT for speeding up, and is said to be faster than general PoS systems.
Comparison with traditional streaming services
Whereas conventional video streaming services such as Youtube sent data directly via a router (Fig. 1.a), relaying the data at the caching node makes it possible to use the bandwidth efficiently. THETA is aiming.
This caching node corresponds to a miner on the THETA network, and the node operator can get a token called THETA Fuel (TFUEL) according to the bandwidth and storage provided.
Furthermore, by using smart contracts on the THETA network, advertising revenue, throwing money, paid content, revenue distribution to multiple distributors, etc. will be made transparent. Under the name of TNT-20, it is possible to issue tokens independently on the THETA network, and it is planned that NFT (Non-Fungible Token) will be issued in the future.
Related: What is NFT, a non-fungible token?
THETA blockchain ecosystem
THETA blockchain uses two types of tokens, THETA token and TFUEL. The two are governance tokens and utility tokens, respectively, and the former is a finite number of issued tokens.
Theta token
Theta tokens are governance tokens for Theta networks. This token will be used to stake as a validator or guardian node, generate blocks, and participate in protocol governance. Currently, there are 1 billion Theta tokens in circulation, and there are no plans to issue additional ones in the future.
TFUEL
TFUEL tokens act as utility tokens in the ecosystem and have several roles within the network. Its primary role is that TFUEL tokens serve as incentives for individual users to share redundant computing and bandwidth resources as video stream caching or relay nodes.
Theta.tv
Theta.tv is the leading streaming service on the THETA network, from which users can watch and post videos. In the future, the service will be available on Samsung Galaxy series smartphones, which will bring Theta to a total of 75 million devices worldwide. This will allow Theta to gain users around the world and further develop its ecosystem.
Roadmap for the first half of 2021, latest plans
Q1
Theta Token Minter now supports NFT to create non-fungible TNT-20 tokens

Launched DEX (Distributed Exchange) and NFT Marketplace on THETA blockchain
Q2
Related: What is Non-Fungible Token NFT?
Roadmap commentary
It will be possible to create NFTs on the THETA chain during Q1, and a decentralized exchange will be opened in 2021. In Q2, it is expected that the crypto asset LINK developed by LINE and TFUEL can be exchanged in collaboration with LINE.
Similar to THETA nodes, users can get LINK (LN) in return for sharing Internet bandwidth, and domestic Android users can download it from the Google Play Store. Until now, due to regulations in Japan, distribution was not possible.
However, this time Theta Network signed an offer with an LVC-type company that develops virtual currency business and blockchain related business under LINE in September 2008, so this time it has started offering with a mechanism to receive tokens that can be exchanged for LINK. It was.
In addition, with the launch of the mainnet scheduled for June, TFUEL's staking and burning will be possible with the official implementation of Elite Edgenode. In addition to staking, you will be rewarded for providing bandwidth, and implementing burning will add a kind of cost to using the network.
Future outlook, future potential
There are many investors of THETA NETWORK, and famous ones in Japan include GREE, gumi, Sony innovation fund, etc., and they are affiliated with various companies as streaming platforms, such as Samsung VR and pandora.tv. I will line up. The expectations are also high in the video media industry, with media advisors such as Youtube co-founder Steve Chen and Twitch co-founder Justin Kan.
If the project proceeds according to the roadmap, THETA may continue to increase in value. The fact that the price has soared to about 1,300 yen in March 2021 can be expected from these announcements. Whether or not this demand will be transient depends on whether the THETA project will continue to announce transparent businesses and stably update them.
Given that the gas token TFUEL staking is scheduled to launch with Mainnet 3.0 at the end of June, certain expectations are likely to continue.
Relation:
Theta soars to 9th place in market capitalization, high interest in decentralized streaming stocks (coinpost.jp)
Updated Theta Mainnet 3.0 launch schedule — June 30, 2021
<!-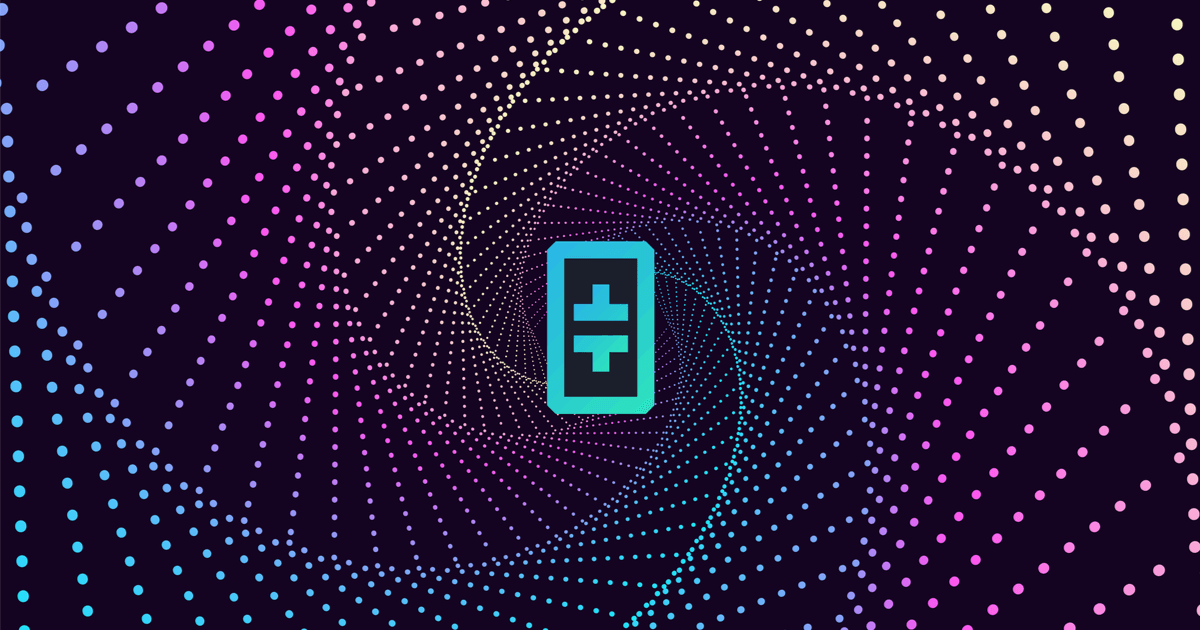 N https://imgs.coinpost-ext.com/uploads/2021/04/theta0401211.png->
Author: sueno.ryoichi
Images used under Shutterstock license
"Cryptocurrency" means "cryptographic assets"